Medveja – once a small fishermen village, today the pearl of the Opatija riviera.
A natural pebble beach embraced by the wooded slopes of Učka mountain and a crystal clear sea are the crown of our oasis. The Mistral wind will caress you on the beach and on our terraces.
Pre- and post-seasons: ideal for middle age.
A walk by the sea (15km of organized promenade – Lungomare) or  hiking (Nature park Učka), bike riding, scuba diving.
The main season: the long pebble beach ideal for families with children.
The beach, a store and a restaurant are only 100m away from our house.
Sunbathing equipment is offered on the beach as well as water sports and snack bars.
Near the beach there is a children's playground, mini-golf course and a big camping in the shade of pine trees.
Enrich your stay with short excursions to the medieval towns of Istria or one-day cruises to our beautiful islands (Cres, Lošinj, Krk).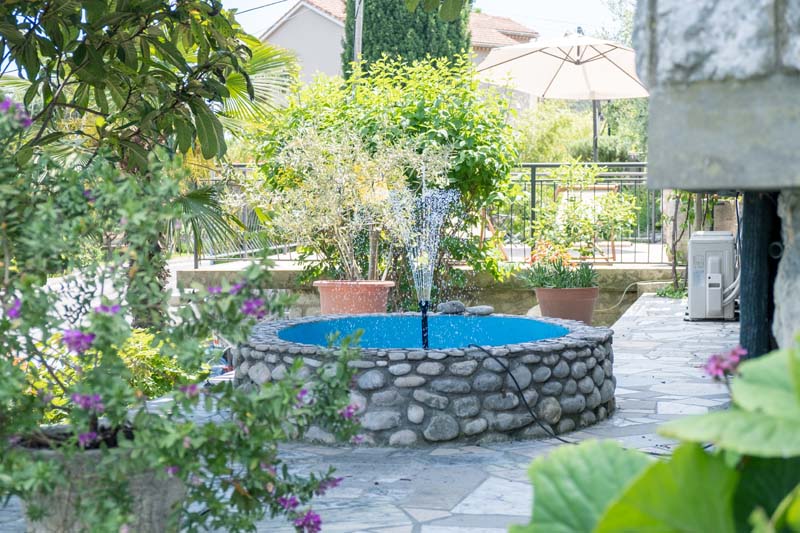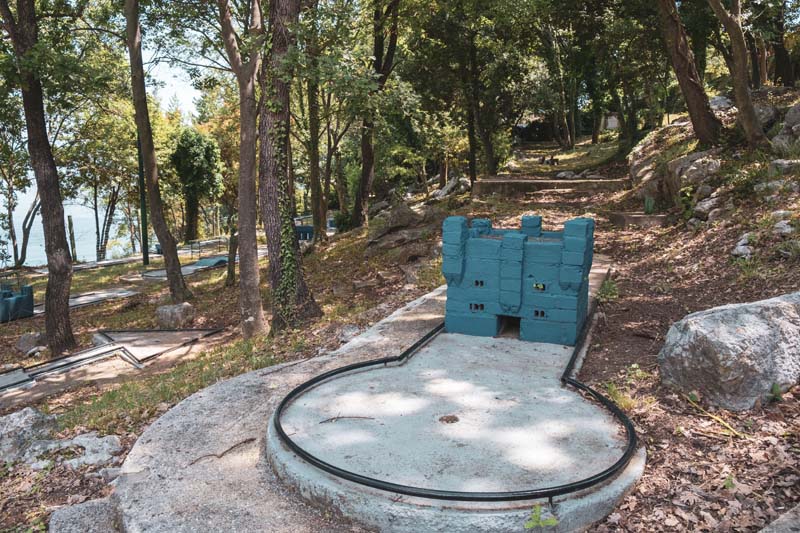 Our apartments are in the centre of the village.
GPS 45.267524N , 14.268758E
The position of our house grants you the possibility of directly enjoying the beach all day long, as well as just admiring it from one of our terraces.
Our family lives in the house and has been involved in tourism for generations.
We are at your disposal anytime and will do everything to make your stay with us as beautiful and pleasant as it can be.
Apartment 1
2 beds + 1 additional
Ground floor with sea view terrace
Apartment 2
3 beds + 1 additional
Ground floor with sea view terrace
Room 4
2 beds
Second floor with sea view balcony
Room 5
2 beds
Second floor with shared use of balcony (house entrance)
Gratis parking and Wi-Fi
www.Medveja.com
Medveja 11D, 51415 Lovran
apartmens.brubnjak@gmail.com